ccc.eu online platform launched in its tenth market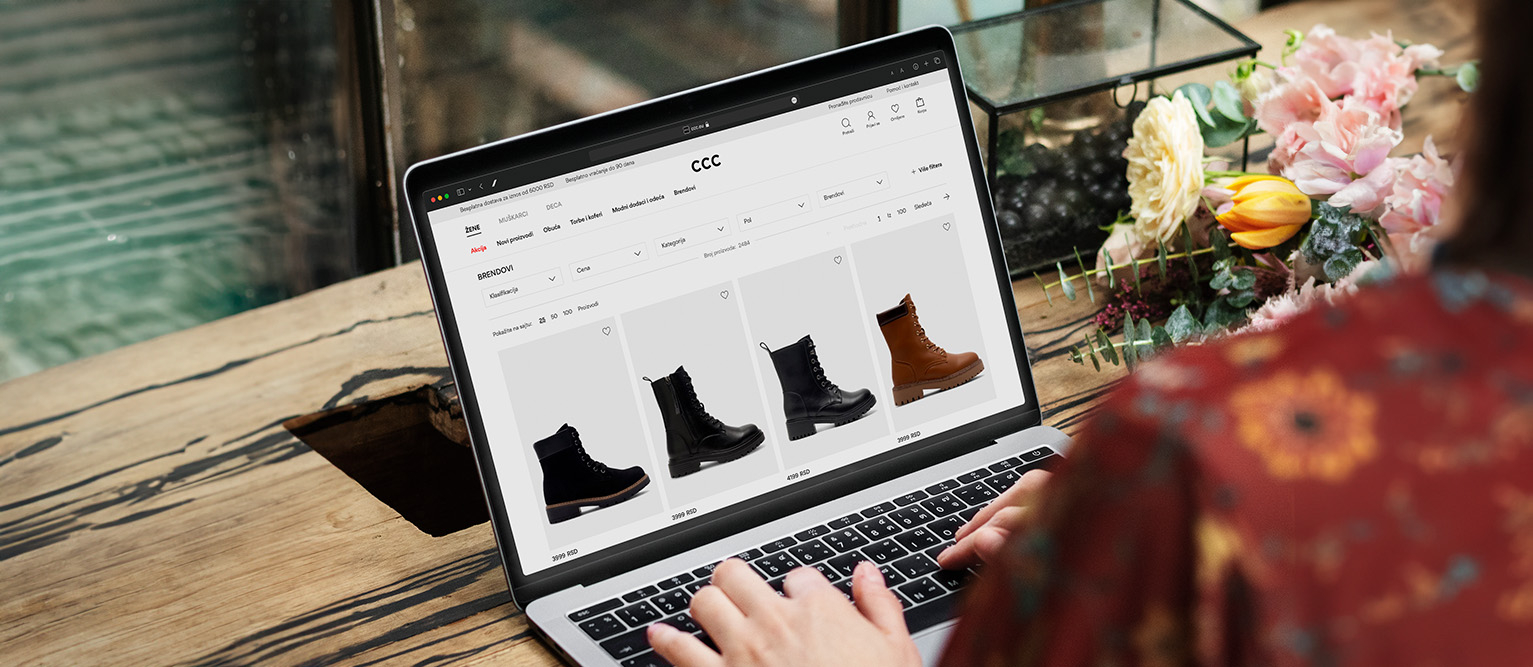 CCC has just launched its online platform in Serbia, bringing the latest fashion trends and inspirations, footwear, handbags, accessories, and more, directly to the fingertips of the Serbian customer base.
To date, CCC's product range has been available to Serbian customers through physical stores. The introduction of the online channel will now give them better access to the company's product portfolio. The ccc.eu platform welcomes visitors with an extensive collection of fashionable women's, men's, and children's shoes, alongside stylish accessories such as handbags, suitcases, and jewellery.
"We aim to consistently reinforce our omnichannel sales model across all markets where we have a presence. The launch of the ccc.eu website in Serbia is another milestone on this path. Notably, with the online platform, customers now have access to the latest version of CCC Club, previously available only in Poland and the four largest markets," says Michał Pachnik, E-Commerce Director at CCC and HalfPrice.
The CCC Club is designed for individuals who value personalised, attractive offers. As part of the updated membership programme, new members receive an initial 10 percent discount on selected purchases, coupled with the convenience of returning purchased products within 120 days without a receipt. The cumulative spending at CCC stores and on ccc.eu determines the client's status: Standard, Gold, or Silver. Higher status means more benefits and higher discounts for the Club members.