CCC Group and Authentic sign European contract for Reebok brand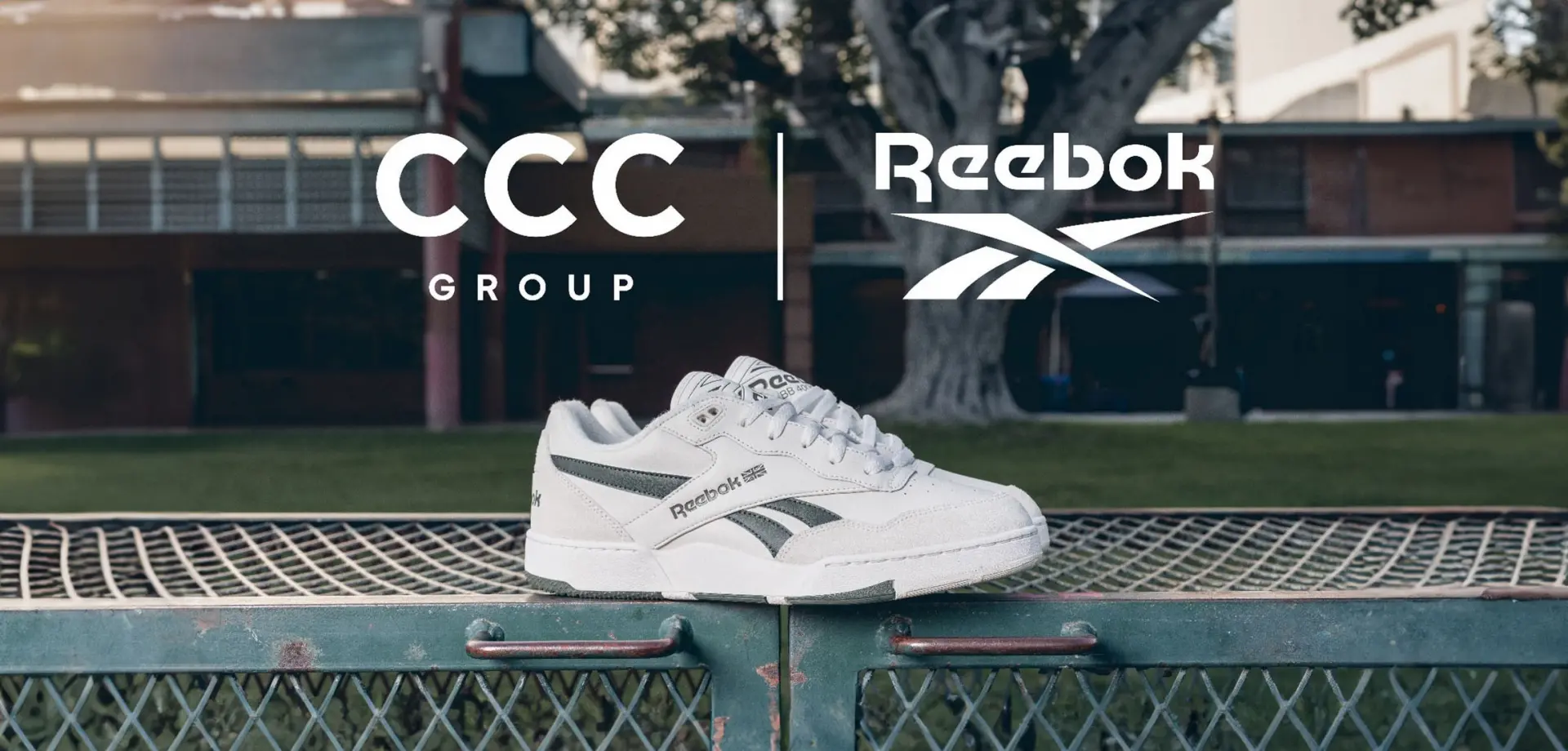 The CCC Group has just signed a ten-year licensing deal (with an option to extend for another decade) with Authentic Brands Group, one of the world's largest licence provider. As part of the partnership, the CCC Group will distribute a wide range of Reebok products through its sales channels (CCC, HalfPrice, eobuwie.pl and Modivo) on 28 markets. CCC will also be authorised to run retail stores, shop-in-shop kiosks and outlets for the brand. Thus, the CCC Group is joining the top three retail players holding licences for the Reebok brand in Europe.
Authentic Brands Group (Authentic) is one of the world's largest company in terms of licensing footprint and owner of more than 40 iconic and celebrated brands. Including Reebok, the company's portfolio includes such brands as: Hunter, Forever 21, Nine West, Aéropostale, Nautica, Juicy Couture, and also personal brands as: Shaquille O'Neal, David Beckham, Prince, Marilyn Monroe, Elvis Presley and Muhammad Ali. Authentic links strong brands with best-in-class partners and a globe-spanning network of operators, distributors and retailers. Its brands generate more than USD 25 billion in global retail sales, being present in more than 150 countries.
"We are delighted to expand our partnership with The CCC Group for Reebok, an irreverent sports culture brand with a loyal and active global audience," said Henry Stupp, President, Lifestyle EMEA and India, Authentic. "CCC's regional retail expertise and deep understanding of the consumer demand provides Reebok with the opportunities and resources needed to gain market share and generate engagement across this important region. We look forward to working closely with CCC's management team to further extend Reebok's global footprint."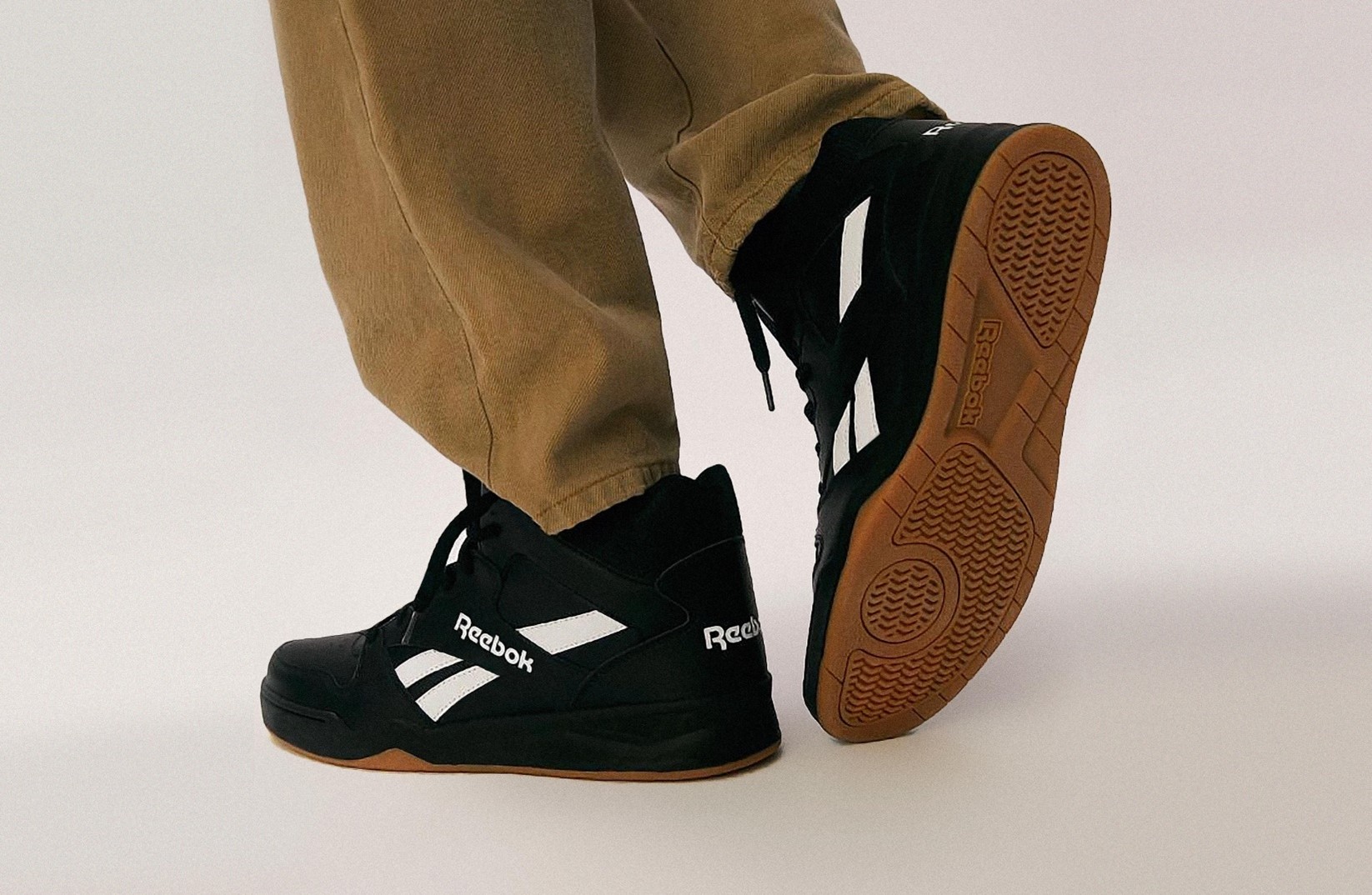 Under the ten-year licensing contract (with an option to extend for another decade), the CCC Group will be able to purchase products directly from Reebok's factory, sell them through its own channels (CCC, HalfPrice, eobuwie.pl, Modivo) and distribute them through monobrand stores. The deal covers all key product categories: apparel, clothes, bags, and luggage.
"Authentic is one of the largest global companies, working only with the most reliable, hand-picked partners. We are all the more happy to join this select group. For CCC, the deal means access to an even wider range of Reebok products and the most effective collab model business-wise for maximising profit margins, which will additionally allow us to fully leverage the economies of scale and synergies between business lines. We want Reebok brand products to be present on all the 28 markets covered by the Group and within each of our business lines – CCC, eobuwie.pl, Modivo and HalfPrice – both online and offline." said Dariusz Miłek, CEO of the CCC Group. "Having teamed up with Authentic, we want to provide European customers with convenient omnichannel access to the fantastic suite of Reebok products".
Reebok has inspired, connected and created great products for athletes and consumers across the world for generations. The brand is deeply rooted in professional sports, sneaker culture and performance apparel. From creating the first spiked running shoe over a century ago, to its breakthrough THE PUMP™ technology, to today with its award-winning Nano and Floatride models, Reebok has pioneered in the athletic space and continues to introduce innovations that propel the industry forward. The Reebok Classic Leather and Club C have cemented itself as icons within the footwear industry with their timeless and classic designs that first debuted nearly 4 decades ago and continue to be reimagined through unexpected collaborations with world-renowned creatives and design houses.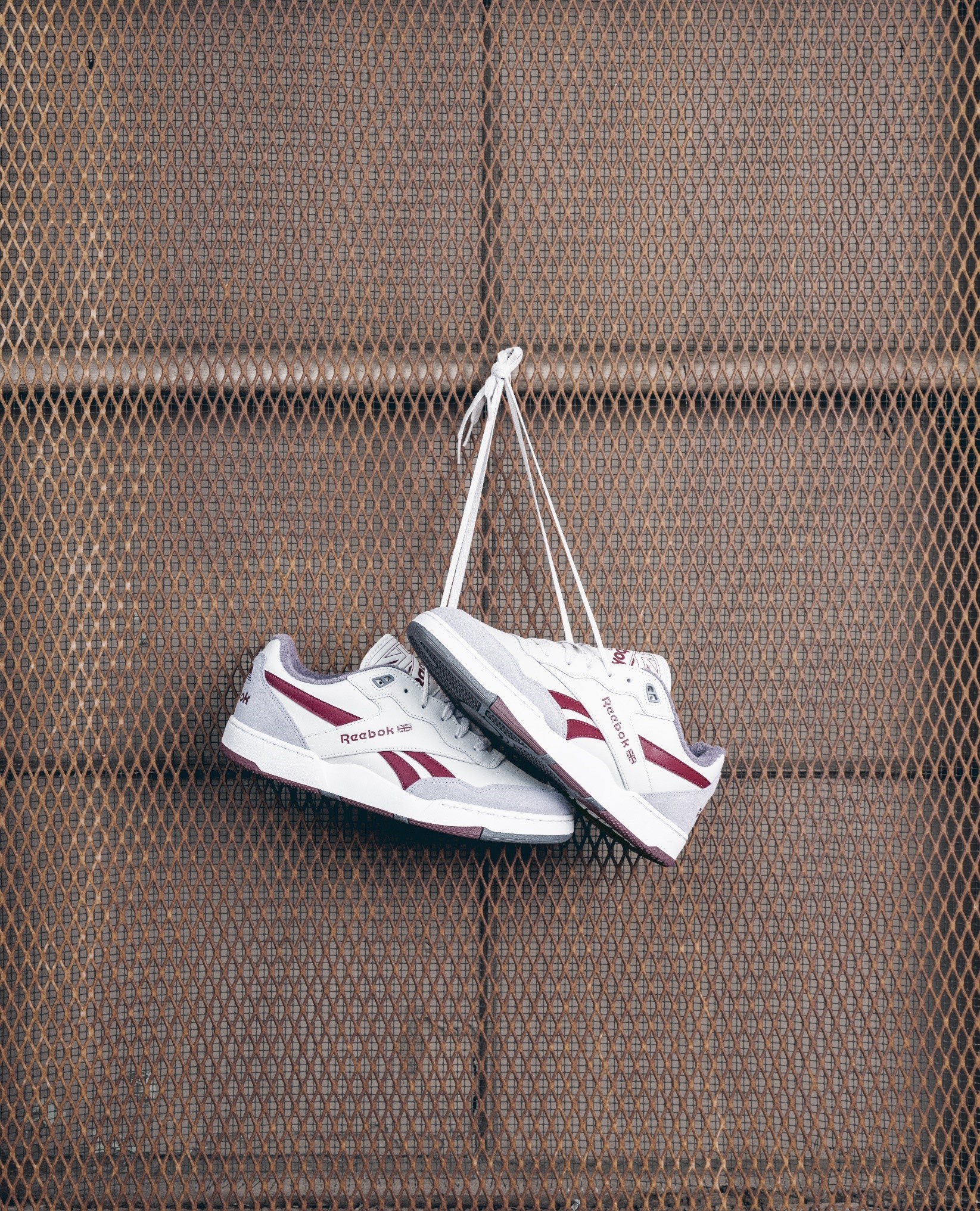 The CCC Group's licence includes the right to use the Reebok trademark for the purposes of advertising and promotion.
The Group also signed a license agreement with Authentic for the distribution of Nine West women's shoes and is negotiating further cooperation on Authentic's brands. The expansion of the license portfolio is another branch of activity developed by the CCC Group, which allows it to provide an attractive offer for customers while maximizing margins