CCC Group successfully finalises over PLN 500m share capital increase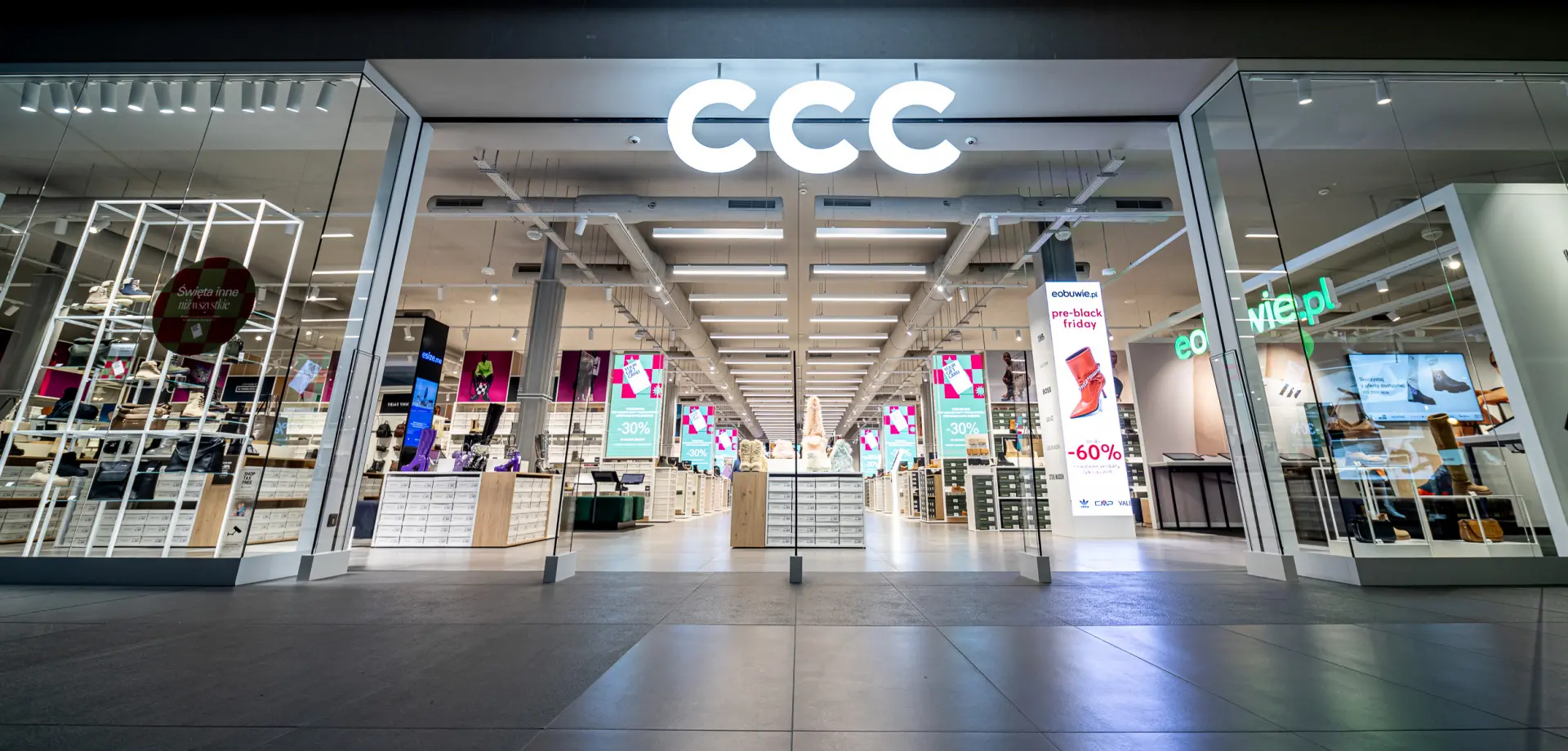 CCC has closed the bookbuilding process for a new share issue with a maximum estimated amount of PLN 505.4m. The share issue is an important element of the Company's ongoing programme to optimise its financing structure, and it will also provide protection against any future business challenges.
'Demand was several times higher than the number of shares on offer. This demonstrates our shareholders and investors appreciate the transformation we have achieved in recent years and are positive about our future prospects. We are happy to see their confidence in us, and as the CCC Group Team we will work hard to deliver results this year,' said Karol Półtorak, Vice President of the Management Board, Development, Customer and Digital.
The CCC Group announced its share issue plans in the autumn of 2022. The share issue will support a broader plan to change the Company's financing structure in response to the business challenges it has faced over the past three years. In addition to the new share issue, other measures implemented by the Group include the sale and leaseback of warehouse space combined with the refinancing of other obligations, and increasing its reverse factoring lines.
The new shares to be issued are Series M ordinary bearer shares and Series L ordinary registered shares.
Earlier this week, the CCC Group presented its 2023 outlook. Assuming a favourable business environment, the Company targets over PLN 10bn in revenue. Read more here.