CCC partners unique fashion show by Tomasz Ossoliński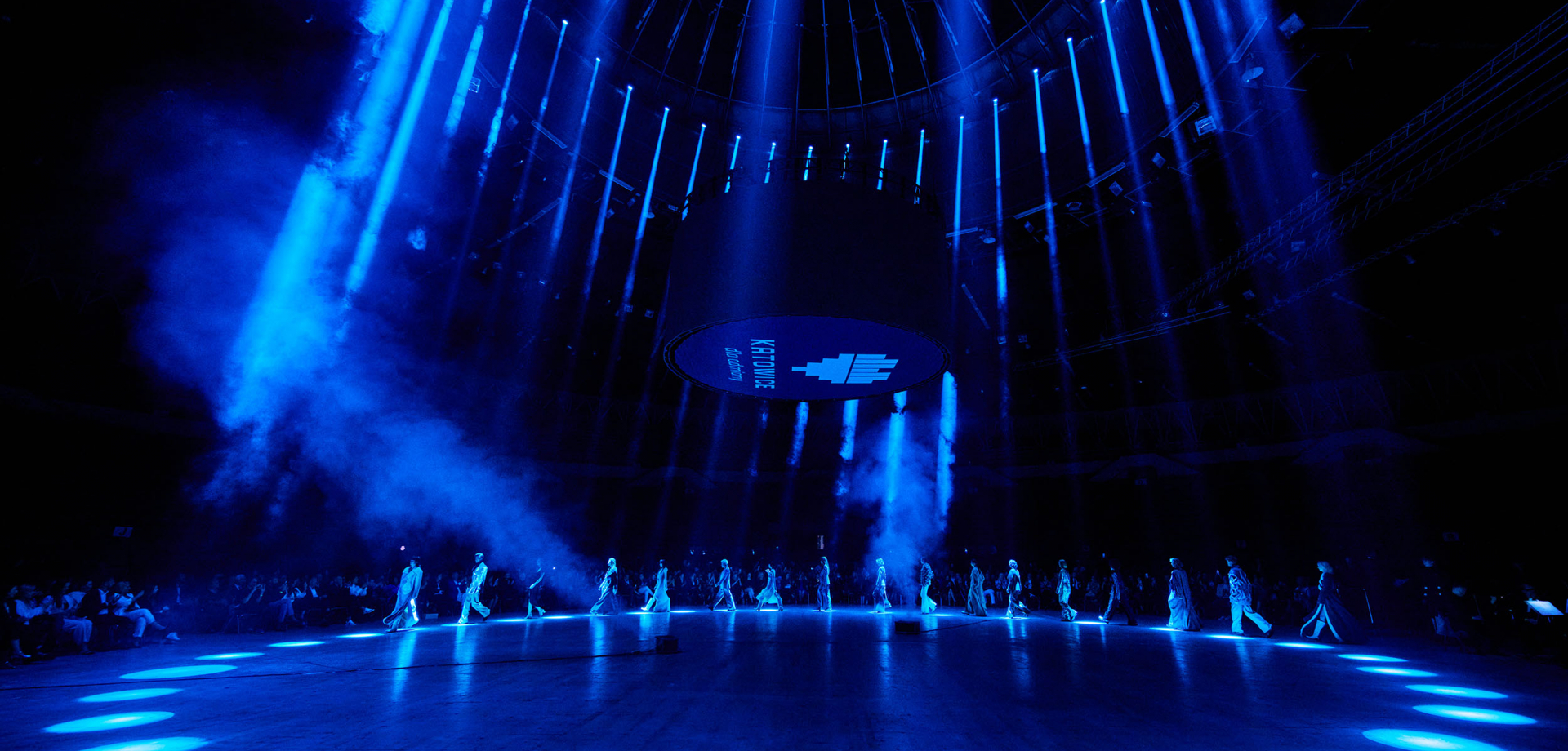 Polish master designer Tomasz Ossoliński celebrated the 30th anniversary of his artistic work at the Spodek Arena in Katowice. The unique fashion collection for the autumn-winter 2023 season was complemented by footwear from CCC, a partner of the show.
On May 20, Tomasz Ossoliński's jubilee show took place in Spodek in Katowice. One of the most popular fashion designers in the capital of Silesia celebrated 30 years of artistic work. The location of the show was not chosen by chance, because, as he himself admitted, "it all started there". It was in Katowice that the master tailor began his adventure with fashion and presented his first collection to a wider audience.
The show's partner was CCC, which complemented the catwalk looks with footwear from the latest collection. The original form and style of shoes from Gino Rossi, Badura, Lasocki and Jenny Fairy brands perfectly matched the fashion proposals for the fall-winter 2023 season.
High boots by Badura became a characteristic element of women's stylizations, which were great complement to oversized coats and knitted textures. Patchwork patterns and denim looks were paired with blue leather loafers. Among the scaled cuts and maxi lengths in the form of a subdued base, there are classic high heel sandals from the Gino Rossi brand. Stylish loafers were complemented by metallic sets, and leather half shoes matched XXL suits.