DeeZee x MRM is the Polish brand's latest original collection for modern women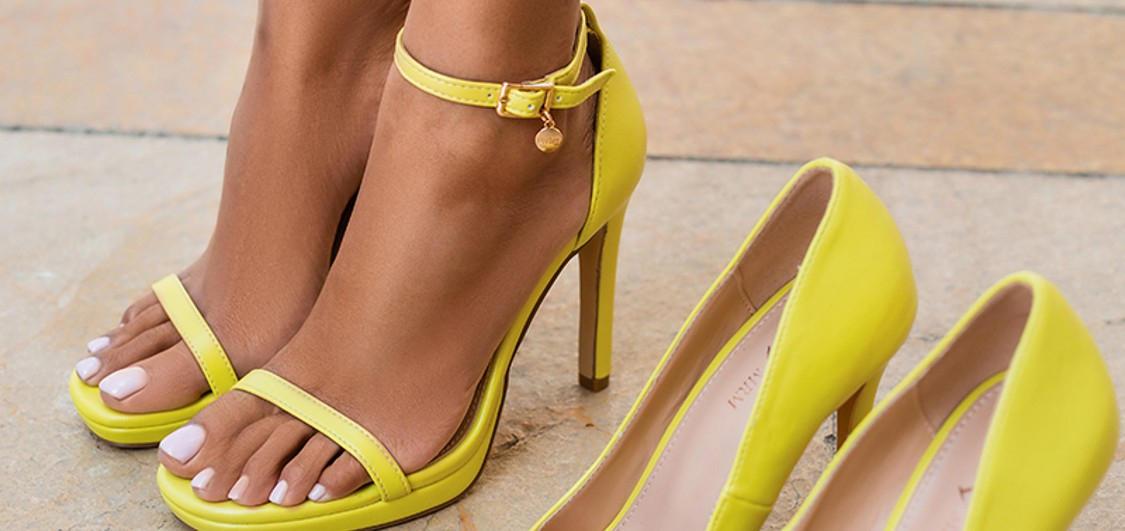 Numerous passions, travelling, family, successful career and trendy look is what makes a modern woman. Responding to the needs of our female customers, we have created a unique, original collection of shoes and handbags for the spring/summer 2022 season. We have invited Małgorzata Rozenek-Majdan, a mother, wife, businesswoman, presenter and TV personality, to participate in the creation of stylish designs for the new season
DeeZee's first capsule collection comprises 43 styles of shoes and accessories. Versatile and unique, the pieces will meet the expectations of DeeZeeGirls and will help create a great look for any woman. DeeZee teamed up with Małgorzata Rozenek-Majdan to design a collection of shoes and handbags. The designs are inspired by the ideas provided by MRM and DeeZee experts. The result of the collaboration is the DeeZee x MRM collection, combining a modern vibe with earthy colours, which has just hit stores.

'When working on the DeeZee x MRM collection, we took inspiration from the vibrant city life and the energy radiating from the latest trends. This unique collection of shoes and accessories has been created for women looking for comfortable yet versatile styles for any occasion that also boost self-confidence! Dealing with challenges of everyday life, we all value comfort with a touch of extravagance,' says Dominika Żak, DeeZee CEO.

The collection features shades of beige and black, with lime-coloured pieces adding character to it. The colour scheme is no coincidence – the basic colours make the capsule universal while the vibrant seasonal shades will appeal to the taste of every fashionista. Trendy loafers and chunky-sole ankle boots with unique ornaments, stylish statement chain sneakers and ultra-feminine stilettos and sandals will help to create outfits for everyday wear and special occasions. Unique handbag designs will make the perfect complement to the outfits. The mini, midi and shopper bags provide the ultimate finishing touch to any look.

'In creating the collection, I was inspired by my everyday life. I have to combine various roles on a daily basis, so my wardrobe should be stylish yet comfortable. I also listen to what my Instagram followers say, and I try to help them in their daily lives. That is why the capsule collection created with DeeZee is so versatile. It is great to wear when doing daily chores and errands, but it also makes you feel like a star,' Małgorzata Rozenek-Majdan explains.

The photo shoot, held in sunny Spain, showcases ultra-feminine, timeless stilettos, sandals, loafers, sneakers and handbags in up-to-the-minute styles! DeeZee offers versatile styling options drawing on the hottest global trends! After all it knows all #DeeZeeGirls like to play with fashion!