Emily Ratajkowski caught wearing shoes and handbag from CCC!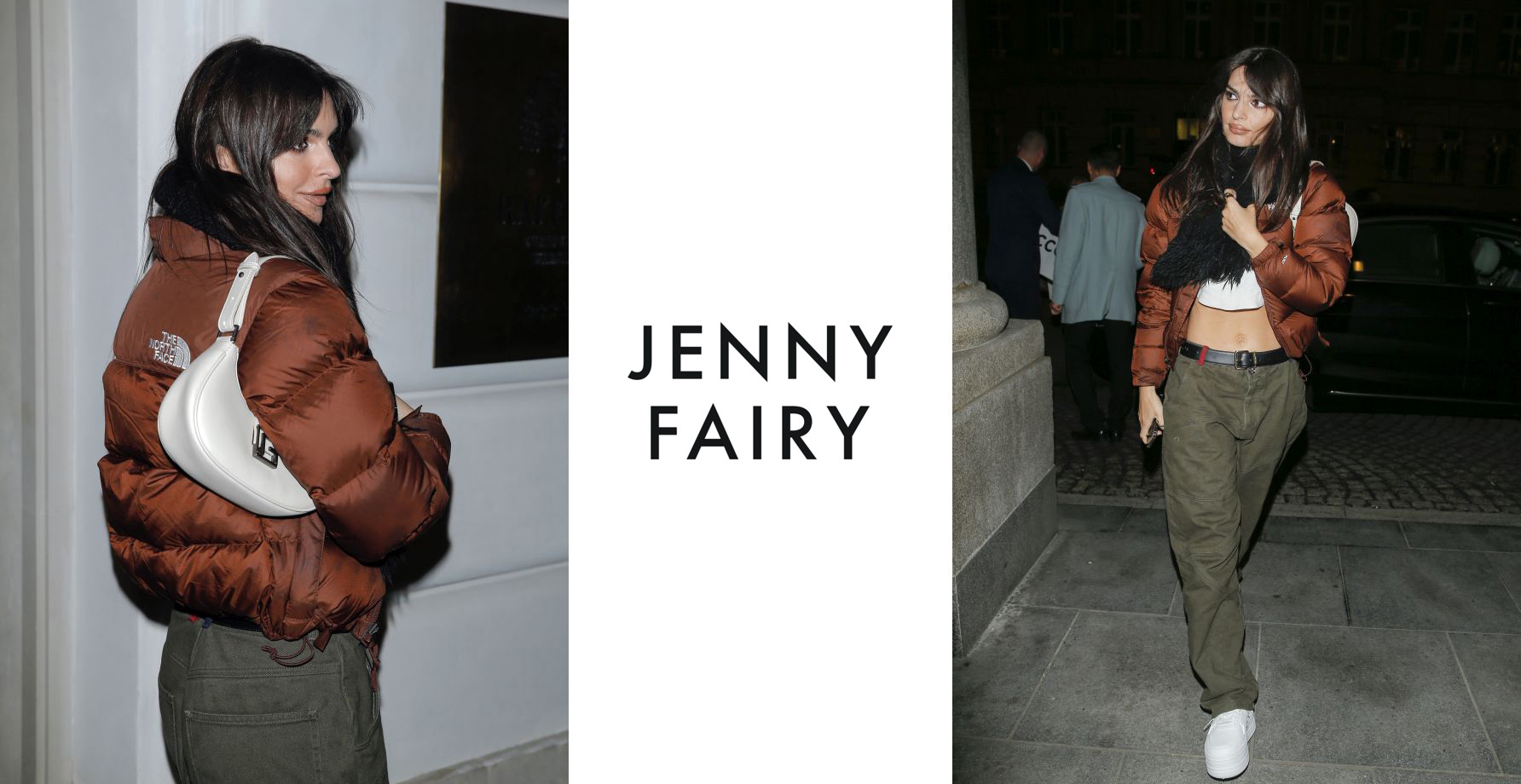 A snapshot of Emily Ratajkowski was taken while she was staying in Warsaw. The model was sporting a super fashionable look, accentuated by Jenny Fairy sneakers and handbag from CCC. That combination fitted perfectly into the star's distinctive style. 
Ratajkowski is the quintessential 'it girl', setting current trends. Not surprisingly, her choice was a pair of platform sneakers, which stand a good chance of becoming the most sought-after footwear design this coming spring. The 90s-style flatforms by Jenny Fairy were a perfect match for the model's simple look. Seeking to add finishing touches to her outfits, the star always relies on small handbag designs.  This time, she chose a stylish baguette handbag complete with a modish jewellery piece in the form of the Jenny Fairy logo.  
Emily Ratajkowski is now ranked among the most celebrated top models. The American star of Polish origin has recently featured in a campaign run for the fashion house Versace. She has also appeared on the big screen alongside Zack Efron, on the covers of top fashion magazines and on Fendi catwalks. Her Instagram account @emrata has attracted close to 30 million followers, and her book entitled 'My Body' has topped bestseller lists for a year now. 
Although on the red carpet the model opts for tight-fitting dresses that flatter her figure, her everyday outfits are the quintessence of urban casual and comfort. Keen observers know that Emily Ratajkowski has mastered to perfection the art of combining garments from the world's top designers with local, affordable accessories. It is hardly a surprise then that the shoes and accessories of the Polish brand have caught the model's fancy.  
How do you like Emily Ratajkowski's look? 
Footwear and accessories by Jenny Fairy are available from CCC offline stores, the mobile app and ccc.eu