Experience the Glamour: Summer Edition of the Star-Studded CCC Campaign – Jenny Fairy featuring Emily Ratajkowski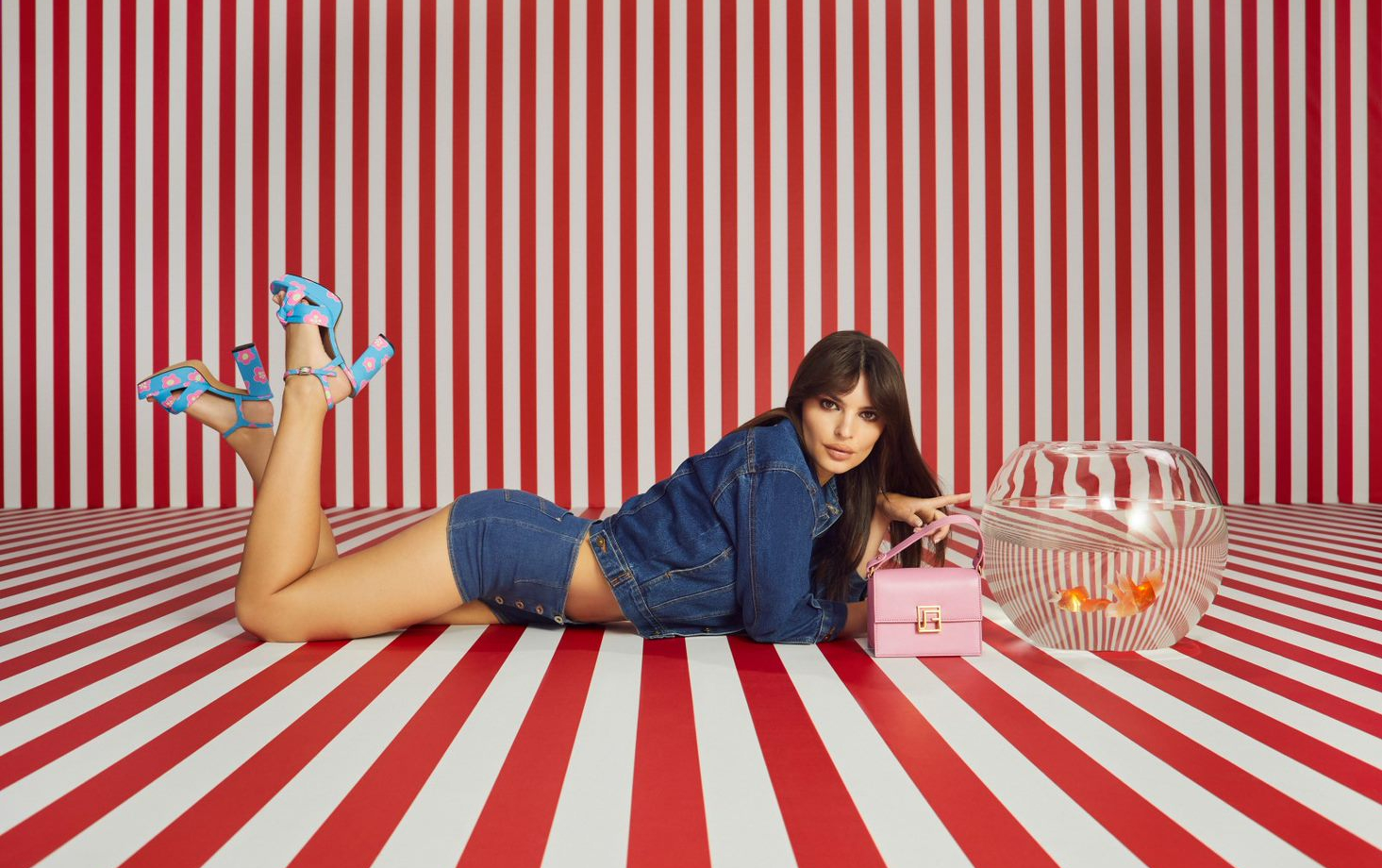 Embark on a fashionable journey from romantic Paris to the sun-soaked French Riviera with CCC's captivating Jenny Fairy campaign, starring the stunning Emily Ratajkowski. Bask in the sun, embrace carefree vibes, and indulge in the season's latest trends, starting at an irresistible PLN 99.90.
Emily Ratajkowski unveils another enthralling chapter in the Jenny Fairy brand's fashion narrative, showcasing the season's most-coveted trends for the second time. From romantic and nonchalant Paris, the supermodel will take you on a summer journey where the latest offerings from your favorite influencers' go-to brand will dazzle and delight. Make a statement with the chicest sandals and bags from Jenny Fairy's summer collection, available from just PLN 99.90.
Together, the Jenny Fairy brand and Emily Ratajkowski spin a mesmerizing summer story of blissful relaxation and latest trends. The enchanting model flaunts the season's most sought-after shoes and bags, perfect for both idyllic summer resorts and bustling city streets. The backdrop for the brand's newest collection features ultra-fashionable stripes, the ultimate choice of world-renowned designers for summer 2023.
Jenny Fairy is passionate about trends, which is why our collection incorporates the allure of transparency. The latest campaign unveils the Transparent capsule, inviting you to experiment with textures and gradients. Watch as transparent elements on summer slides and sandals glisten in the golden summer sun. Delight in charming mini bags crafted from woven beads, set to become a true must-have for the upcoming season.
Summer motifs burst into full bloom on Jenny Fairy shoes and bags, with delightful flowers and butterflies adorning baguette bags and platform sandals. Immerse yourself in vacation energy with vibrant colors: zesty lime, enchanting baby blue, and dreamy pastel pink will perfectly elevate your summer ensembles. The sweet motifs are a loving nod to the biggest trends of the 2000s, poised to capture girls' hearts once more.
Jenny Fairy footwear and accessories are available at CCC brick-and-mortar stores, on ccc.eu, and through the mobile app.