HalfPrice fall / winter campaign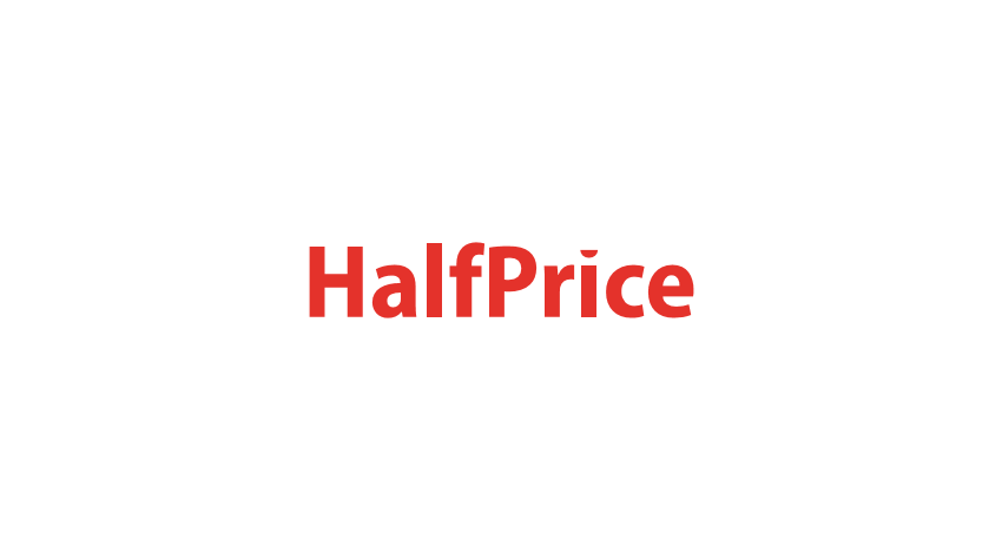 As always, unconventional and with a grain of salt. The concept of off-price stores, which debuted on the Polish market this spring, is not slowing down. The new campaign for the fall-winter season by Anton Gottlob is a mix of colors, textures, patterns and traditionally, a large dose of good humor. This fall, we won't be worried about the low temperatures and the mildew.
HalfPrice has just started its fall-winter campaign, the main theme of which is to properly prepare the wardrobe for the upcoming seasons. Colder months don't have to be boring at all. HalfPrice effectively proves that even at low temperatures we can play with colors and fashion.
The cinematographer and film director is Anton Gottlob, a London photographer working for magazines such as Gentlewoman, i-D and Dazed. In the campaign, you can feel the spontaneous energy of his photography and the excitement of the idea, without over-planning each shot. We have intense and saturated colors and an original composition. One of the key roles in the campaign is played for the third time by Irena Wielocha - known on Instagram as @woman.zawsze.mloda. Irena inspires HalfPrice with her energy and effectively proves that we are exactly as old as we feel.
HalfPrice breaks the stereotypes of autumn and winter stylizations. According to the brand, every season should be filled with activity, laughter and fun. In addition, the brand invites you to create your own style, without rules and restrictions. It is uniqueness that gives character to fashion, and the off-price model is all about celebrating uniqueness - looking for real gems in a very diverse range of products that changes every day.