Kinny Zimmer in CCC Wonderland campaign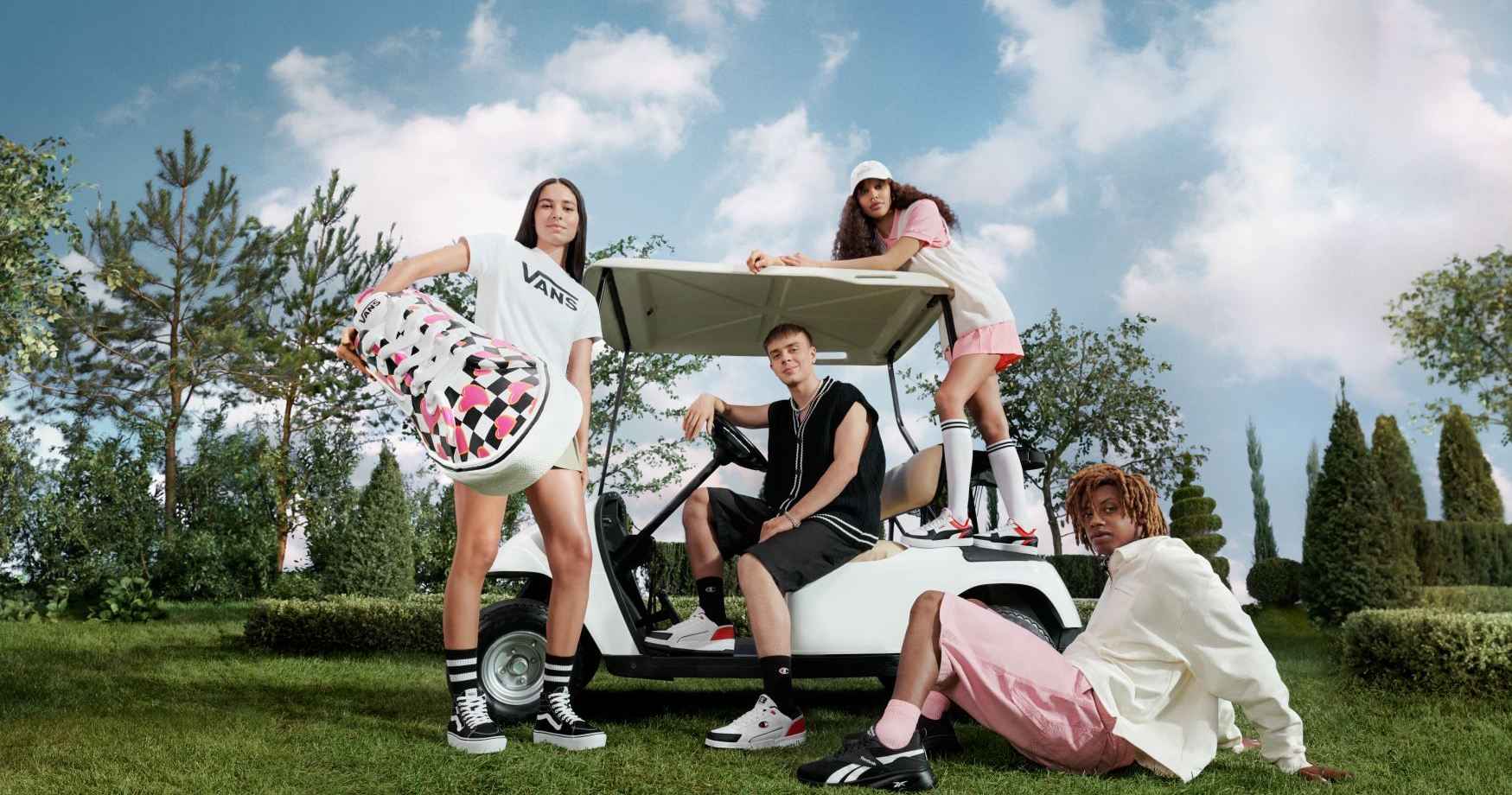 Sky is the limit? Not this time! There are people whose imagination knows no bounds. One of them is Kinny Zimmer, a musician idolised by young fans, who appears in the latest campaign by CCC inviting all streetwear lovers to a green land of fairy tales, which they can explore for exciting adventures.
Once upon a time in a kingdom far away, where reality turned into a fairy tale and knew no bounds, very much like youthful imagination... there was an enchanted land, full of exciting adventures, style and fashion inspirations. This is where CCC invites all lovers of sporty urban wear to meet one of the greatest idols of the young generation. Welcome to Wonderland!
CCC goes beyond the boundaries of imagination, inviting everyone into a magical realm where Kinny Zimmer, a rising star of Polish rap music, awaits them. The artist has become a global ambassador of the campaign promoting global brands available from CCC. The best product offering includes a range of footwear, garments and accessories coming from top brands: Reebok, Puma, Champion, New Balance, Sprandi, Kappa, and Vans.
The CCC campaign will be run in unchanged form across all European markets of the CCC Group. The only exception is Romania, where the Polish rapper will be replaced by a local brand ambassador, a successful youtuber admired by young fans called Selly, or Andrei Șelaru, with a current following of more than 3 million.
The presence of young stars is another nod to generation Z. Like Alice chasing the White Rabbit, lovers of sporty comfort can follow their idols in search of adventures. Along the way, they will come by special surprises and will be delighted to discover the most fashionable sports footwear designs for the approaching season.
The magical atmosphere of Wonderland has been captured in the lens of Hans Neumann. The Peruvian-born photographer was learning his art from the grand Mario Tiestino himself. For several years now Neumann has divided his time between Europe and New York, creating photo shoots for top fashion magazines and photographing campaigns for leading brands and fashion houses, including J. Crew, Michael Kors, NET-A-PORTER, Gabriela Hearst, and Ralph Lauren. The person behind the streetwear fashion styling featuring top sneaker designs is Ewelina Gralak, one of Poland's most talented styling artists.
The products are available from the CCC offline stores, at ccc.eu and through the mobile app.