Order online, pick up in store – CCC coming up with revamped Click&Collect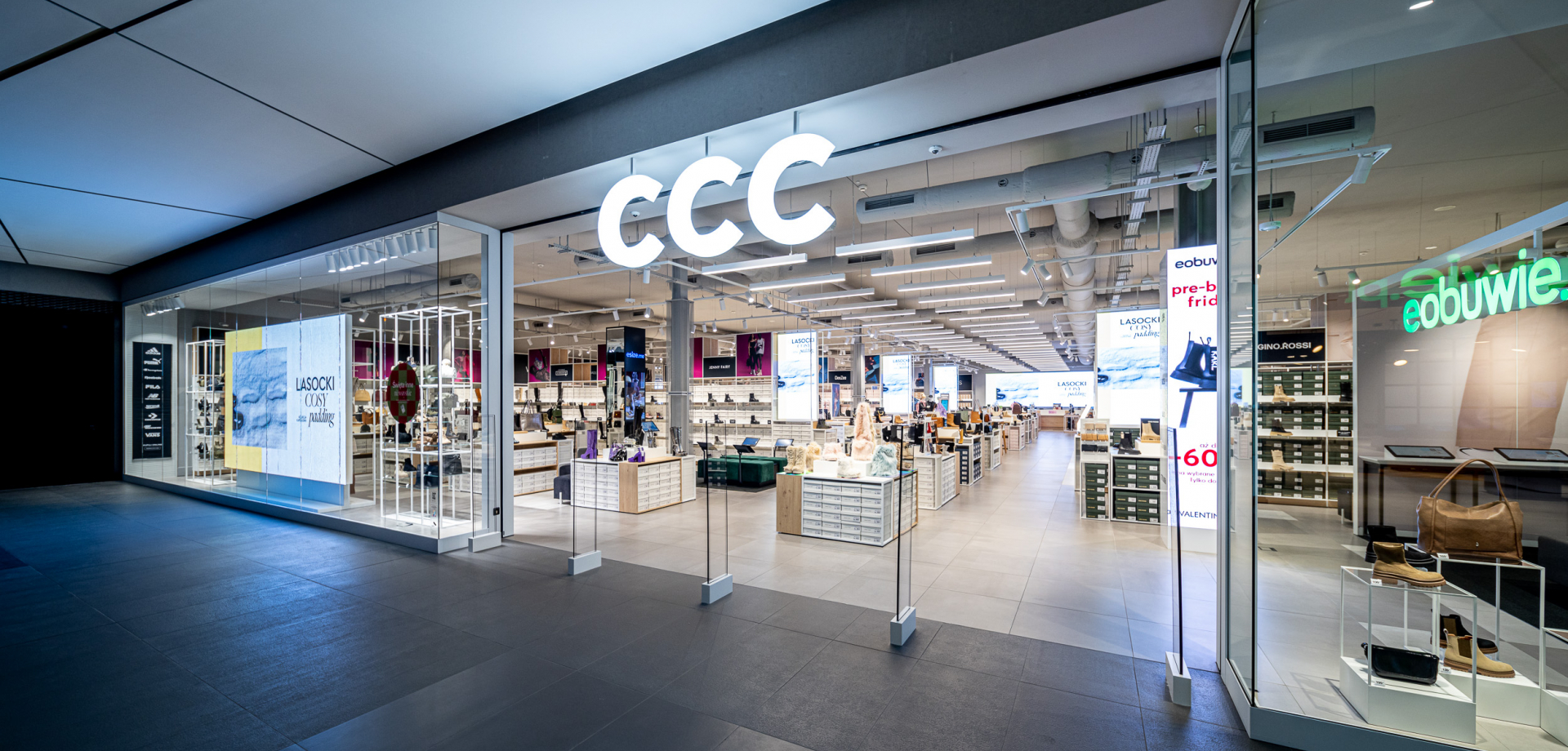 Shopping done wherever and whenever it suits us has already become a normal experience. We want to shop conveniently, in a manner suited to our needs and the rhythm of our day – online, offline or via a mix of these channels. Responding to the expectations of its Customers, CCC has come up with a convenient solution bridging online with in-store experiences. The revamped Click&Collect service allows them to pick up items ordered online in any brick-and-mortar showroom of the CCC chain.
Consumers today expect flexibility and ultimate convenience: CCC offers a range of solutions to address these needs. Online shopping can be done both from the browser and the mobile app. The showrooms have online kiosks and tablets allowing Customers to order footwear or accessories not currently available on the shelves. With Click&Collect, on the other hand, they can buy any item online and pick it up for free within five days in a chosen store of the CCC chain. They can try on the ordered footwear on the spot and, if necessary, exchange it for another pair available in the showroom. Until now, the service covered only products available in a selected store.
"In designing our omnichannel solutions, the Customer's comfort is our key objective. So we have come up with a new, revamped version of the Click&Collect service. The full online range is now at the Customer's fingertips, regardless of the store they have chosen to pick up their order. Moreover the service is completely free, meaning that the cost of delivering the ordered items from warehouse to store is not charged to the Customer. The revamped service has already caught on, as Customers more and more often choose this form of delivery," says Michał Pachnik, CCC's E-commerce Director. "We are now continuing to develop and optimise Click&Collect, which will be gradually expanded to include new features, and will soon be available from our mobile app".
The service has been available on the Polish market since January. It has also been launched by CCC on the Slovak, Czech and Romanian markets, and will be rolled out further in the coming months.