The season of outdoor exercise is now open! How to select the right sports shoes for outdoor exercise?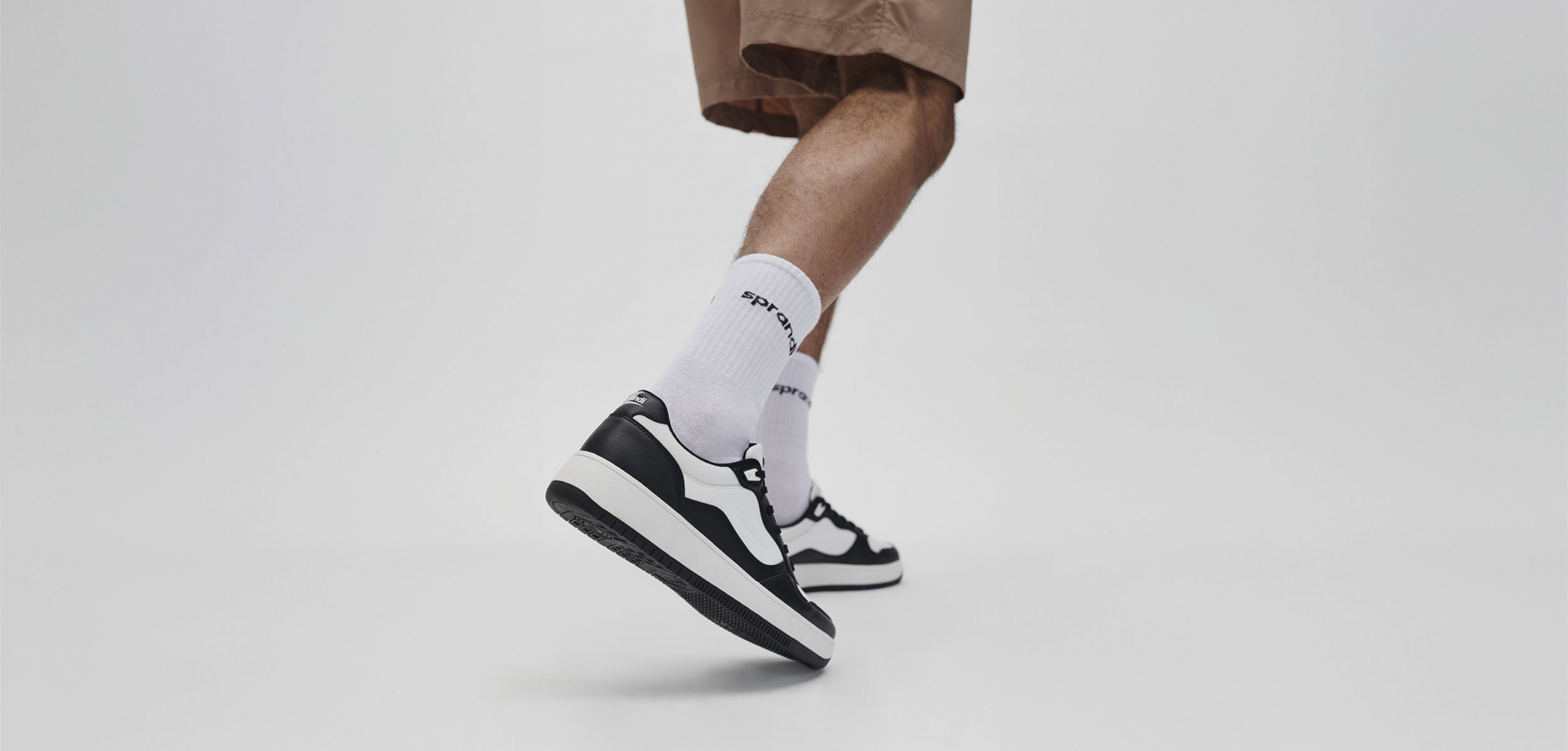 When the weather encourages us to get out more, outdoor exercise becomes much more enjoyable. Jogging in a park or along a forest path brings numerous benefits. It improves physical fitness performance, helps the body absorb vitamin D and makes the musculoskeletal system more resistant to injury. Each of us has their own favourite sport, and it is important to pick shoes that match your type of activity. How?
Running shoes will not work for gym-goers or fitness fans. So, it is vital to consider how your shoes will be used before you buy a pair. 
Outdoor physical activity has become hugely popular over the past decade. And although it may be quite tempting to wear the same pair for different types of exercise, picking the right shoes will not only help prolong their life but will also protect your feet from injury and make the experience more enjoyable and effective,' explains Piotr Bielawski, a podologist of the Polish Podology and Podiatry Association. 
Gym shoes 
When lifting weights or working out in a gym, the feet must be in stable contact with the floor. With that in mind, we should pick shoes with a stable and flat sole and no additional compression – in other words the shoes should be quite hard. 
Fitness shoes 
Aerobic shoes should be made of materials that provide airflow and should be designed for dynamic movement and flexibility. The sole should provide adequate cushioning and stability, especially in the heel and forefoot areas, where the most stress is placed. 
Running shoes 
Running shoes should be lightweight and wrap comfortably around the foot. When measuring foot size, the feet should feel comfortable and should not feel any pressure. Look for shoes with cushioned soles that absorb some of the impact and protect joints from strain. Poorly fitted shoes can make running painful and even lead to injury.  
Trekking shoes 
Mountain hiking shoes should provide space inside the shoe, as feet can swell during hiking. Pick shoes that are made of natural and synthetic materials that are waterproof and provide airflow. The sole should be solid to protect the feet in demanding terrain. 
What factors should be considered when selecting sports shoes? 
While the choice of shoes depends on the type of physical activity, picking the right size is key. Technology can help us out these days – the esize.me solution available at selected CCC and eobuwie.pl stores. By taking a 3D scan, we do not have to worry about picking the shoe type. The three-dimensional model added to your account allows you to use product hints and filter a list of products by your selected shoe size. This is done by comparing the foot scan with shoe measurements taken at the logistics centre for each shoe design available in-store. Together with other features, such as foot height prediction, the ability to assign several scans to a single account or notifications that a child's scan needs to be updated, esize.me enables more precise, faster and more convenient selection of footwear for the whole family, regardless of the shoe type and differences in sizes between brands. In order to be able to use product recommendations when shopping online, offline and via the mobile app available for iOS and Android, you need to add your foot scan in your user account.