Trend alert at CCC: step into style with sneakers for every occasion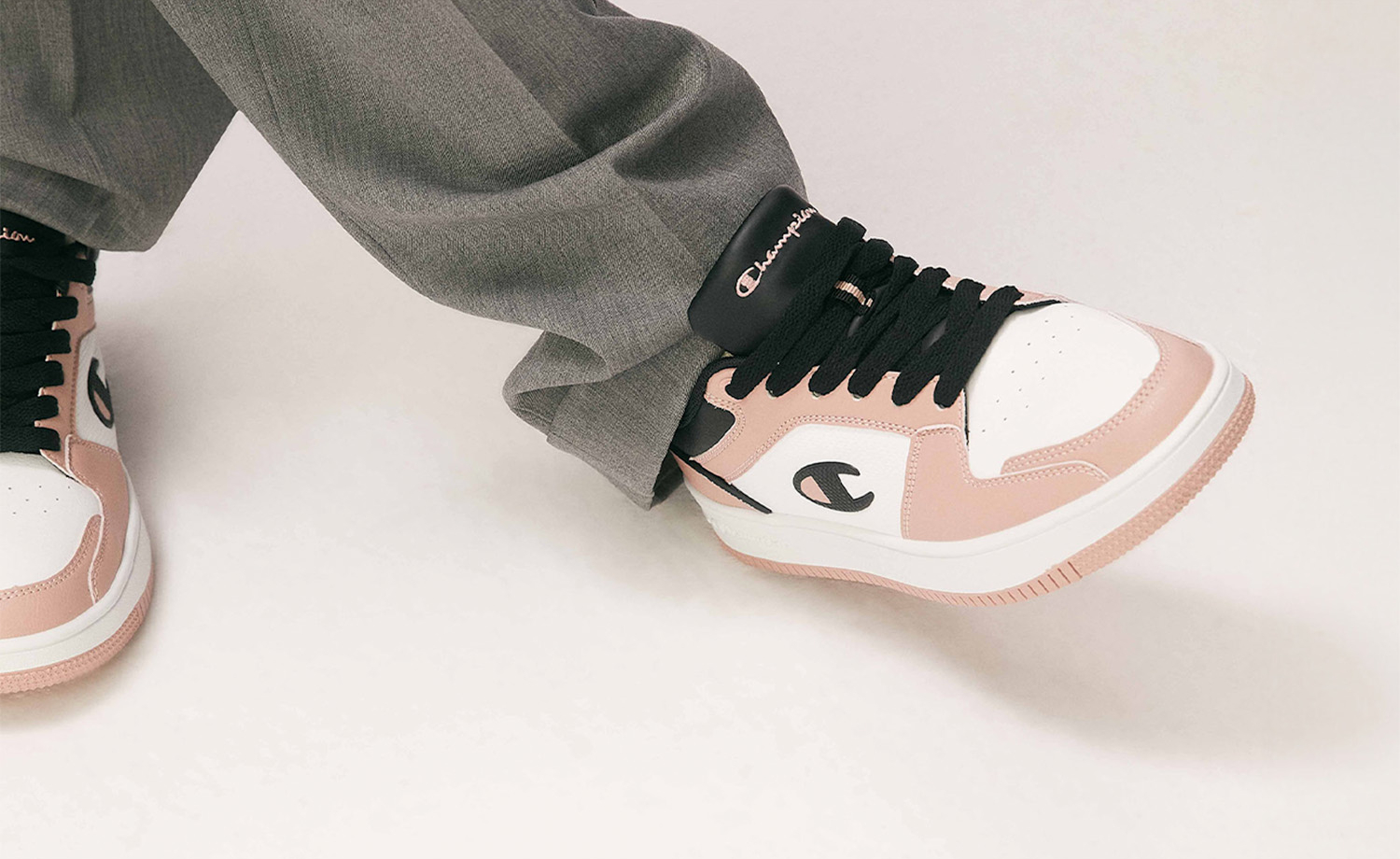 Embrace comfort this season as sneakers continue to dominate everyday fashion.  Discover a curated collection of shoes, backpacks, and accessories at CCC, embodying this season's comfort trend. Explore renowned brands such as adidas, Reebok, Champion, Sprandi, Vans, Puma, Kappa, and New Balance,  all available at unmatched prices in CCC stores, on our app, and online at ccc.eu.  
Sneakers for everyday wear, not just sporty styling, have become an evergreen trend  that shows no signs of slowing down. It can be spotted everywhere, from catwalks to street styles, popularised by Scandinavians, who are known for their flair for fusing fashion with comfort. They are the ones who have showcased the versatility of sneakers: pairing effortlessly with jeans, elegant satin dresses, sleek suits, or airy lace skirts.  
This season, dive into adidas' retro football-inspired sneakers featuring a rounded toe and slim sole. A standout detail this year is the rubberised sole, prominently exemplified in Reebok's latest range available at CCC. And if footwear is a statement piece for you, choose New Balance sneakers resembling running shoes. They are a perfect blend of functionality and contemporary design,  adding a pop of colour to daily ensembles. For a dose of timeless elegance that is always in vogue, check out white sneakers with a thick sole and sturdy upper. Find these classics at CCC from top-tier brands like Champion, Kappa, and Sprandi, starting at just PLN 69.99. Puma has reimagined simplicity with its latest minimalist design, highlighted by contrasting colours. Black details on the sole bring an edge to these versatile white sneakers, which you can reach for to elevate any outfit. For street sports enthusiasts, we have iconic Vans footwear, featuring flat soles and standout details that capture the 1990s skateboarding vibe.  
But our collection does not stop at shoes. Complement your sneakers with spacious backpacks, comfy waist bags, and lightweight carry-alls,  ideal for a sporty-chic urban look. These functional yet stylish pieces begin at just PLN 59.99.  
But the excitement does not stop there! Now you can shop at CCC for products from brands like adidas, Reebok, Champion, Sprandi, Vans, Puma, Kappa, New Balance, and others for even less! Until September 30th, you can enjoy our ongoing MULTIZAKUPY promotion. Come with friends and buy something for everyone. You will get 25% off on your second purchase and 50% off on your third, and receive your fourth item absolutely FREE! This offer spans our entire collection!  
Step into the AW23 season in unmatched style with CCC's latest sneaker collection.  
Explore our new range in CCC showrooms, on our app, and at ccc.eu