Welcome to the enchanting world of CCC!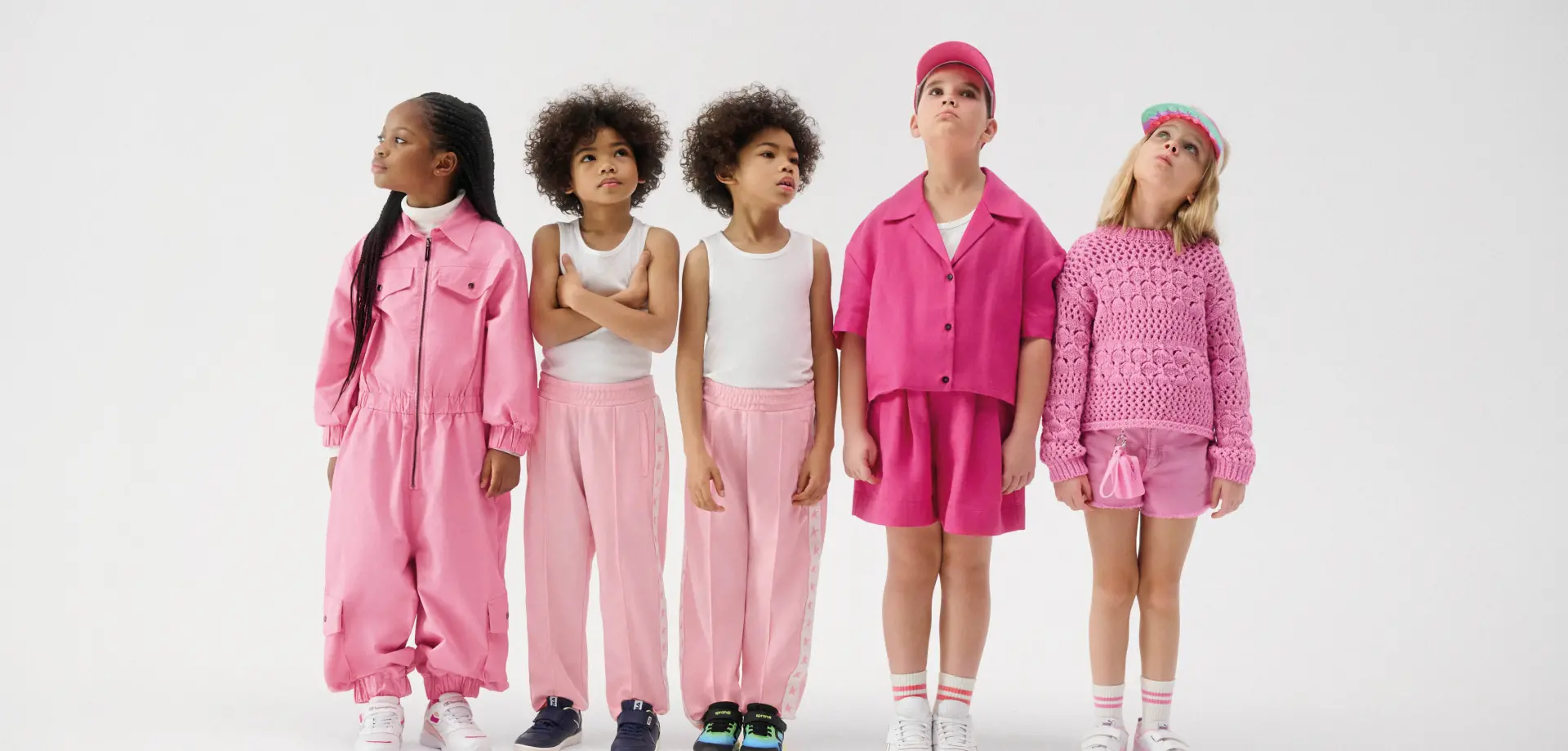 Close your eyes and imagine a world full of adventure, inspiration and carefree fun. Welcome to the enchanting world of CCC - the one-stop-shop for the latest and trendiest children's sneakers from top brands.
Make sure your little ones have the best to keep up with the current fashion trends! CCC's latest campaign brings you the newest models of sports shoes from the biggest global brands like Reebok, Puma, Champion, Sprandi, and Fila. Add some flair to your child's wardrobe with these fashionable and comfortable sneakers.
Discover the world of current trends and comfortable solutions for kids and teens at CCC! Our spring collection of global brands offers a range of stylish, comfortable and aesthetically pleasing designs that will appeal to the youngest. From pastel colours and eye-catching details to cheerful colour combinations and timeless classics, like solid designs, our sneaker range has something for everyone. Let your kids explore their individual style and create unique outfits with CCC.
Make sure your little ones look stylish and stay comfortable in our new Spring selection of fashionable sneakers. From ankle-length Reebok and Sprandi models to stylish Champion platforms, our collection has something to suit all tastes. And for the practical solution, our children's collection features many models with comfortable Velcro fasteners. With the added bonus of shining elements, your kids will love their new Champion shoes. Shop now and let them enjoy the latest fashion trends!
This season, CCC also has you covered with seasonal accessories your little ones need to express their unique style. Our wide selection of colourful and floral headwear reigns supreme and is perfect for adding a special touch to their looks. Let the kids soar beyond the limits of imagination and create original, joyful styles for the upcoming months!
Hans Neumann has captured the exuberance of childhood in the KIDS campaign. The Peruvian-born photographer is renowned for his work with some of the world's most renowned fashion houses and brands, including J.Crew, Michael Kors, NET-A-PORTER, Gabriela Hearst and Ralph Lauren. Meanwhile, the talented Ewelina Gralak, one of Poland's most sought-after stylists, was responsible for dressing the young models. Experience the joy of childhood in this captivating campaign!