Kinny Zimmer's Exceptional Concert - Finale of CCC Wonderland Campaign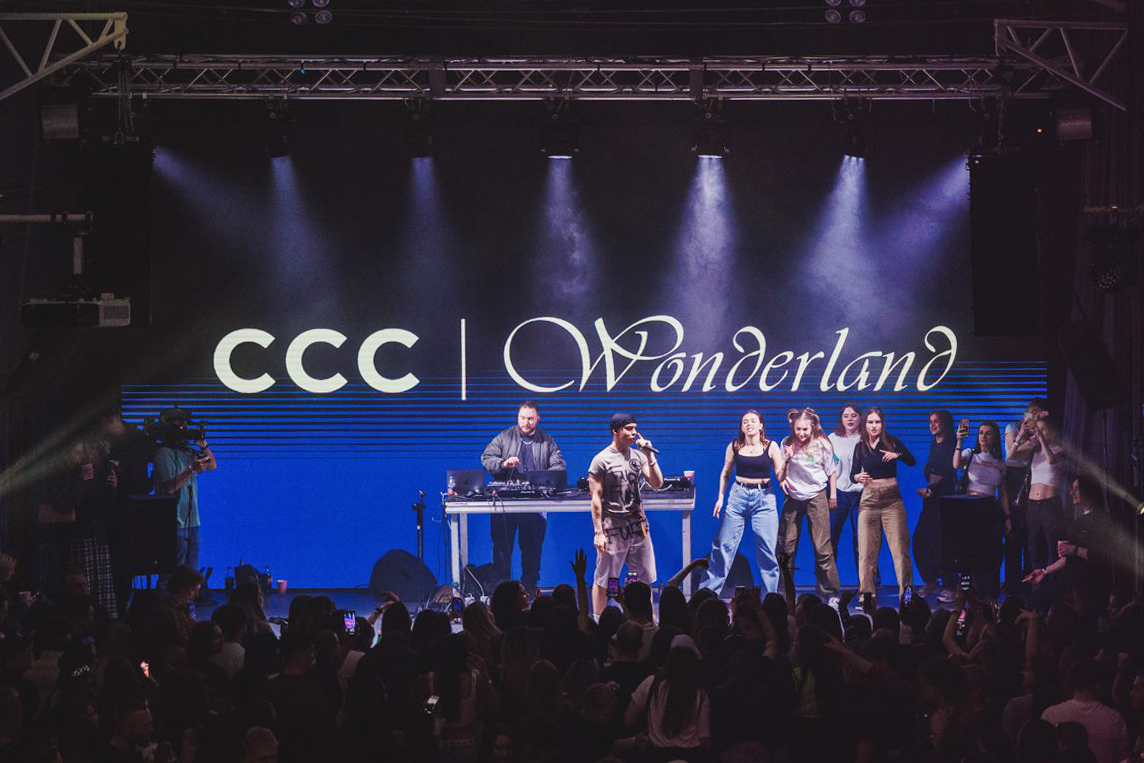 The Warsaw club Niebo was transformed into a true Wonderland for one night, marking the finale of CCC Wonderland - a campaign promoting the best sportswear brands from CCC's offer.
The highlight of the evening was undoubtedly the exceptional concert by the campaign's hero, Kinny Zimmer, who rocked the stage and drew in crowds of his young fans. Among the audience were CCC Club members who secured the tickets in a special competition, and those who were lucky enough also had the opportunity to meet their idol in the Meet & Greet zone.
But the excitement didn't stop there. In the product exhibition area, guests had the chance to take a closer look at sportswear products from leading brands such as Reebok, Puma, Champion, Adidas, Vans, Sprandi, and Kappa - all available at CCC.
And let's not forget about the influencers and celebrities who showed up, posing for photos and mingling with guests. Ofelia, Szindy, Aleksandras, Hanna Filipowska, Jeffre I Am, Julia Kostera, Nicole Carpenter, Faustyna Maciejczuk, and Izabela Zabielska were just some of the names in attendance.
The musical event organized by CCC is another way to show appreciation towards Generation Z. Following the success of the Back to School campaign, CCC once again organized a meeting with a youth idol. In its creative endeavors, CCC strives to meet the expectations of its customers, providing them with the opportunity to participate in unique events.